Turn data into a chart
Learn how to quickly turn analysis results into a chart by simply switching from grid to chart view. This video shows you how a couple of clicks can transform your data into a visually stunning report that you can save, share or export.
Supporting documentation
Presented by David Chambers
Solutions Consultant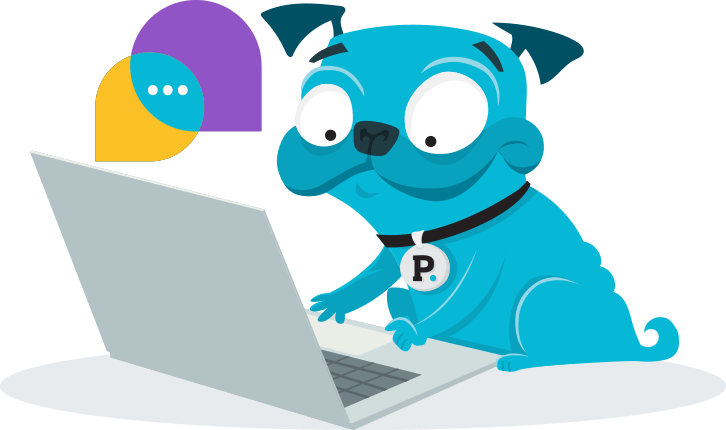 Help & support
Have questions or need to report an issue with a Phocas product?
Get support