In this guest blog, we're proud to welcome Mike Holtzer of www.mikeholtzer.com. Mike is a highly talented executive, with over 25 years of Executive Management experience in the retail industry spanning over three continents: Australia, North America and Europe.
If you want to find the most over-complicated area of your business, find the largest spreadsheets and the department that creates them. Departments that run off of huge spreadsheets create a black box of mystery and job security.
If you have ever created big spreadsheets you understand that everyone creates them differently. The logic makes sense to the creator, but may not make sense to anyone else. When the person that created the spreadsheet leaves it gets handed over to someone else and much of the knowledge of how it works goes with the person leaving.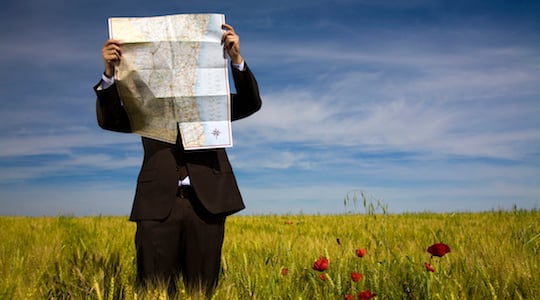 Further to this, it is very easy to make a mistake in excel (a bad equation, an accidental hard code, a broken link, a circular error) and it is very hard to find the error. Even the original creator can have difficulty in finding an error. And yet we make major business decisions using these spreadsheets.
Where does the data come from? Is it keyed in (which is riddled with potential errors)? Does it pull from one of the systems? Do you understand what it is downloading and how it is mapped?
In addition, there is hidden logic in a large spreadsheet. How is stock turn actually calculated? What is included in profit margin? It often makes it very difficult to truly understand what you are looking at and the decisions that are derived from it.
Beware of departments that are heavily reliant in excel. There is a place for excel, which is an extremely useful tool; however as much as possible should be done within the proper IT systems. If your systems can't do it, you should look at upgrading or replacing them.
To see how you could analyze your data with incredible flexibility, speed and accuracy that everyone can use, watch this short video about data discovery.