Data-driven insights are the key to staying competitive
Put sales intelligence at your fingertips
Do a virtual 'walk-through' of any store or distribution center and get a good snapshot of sales. See inventory levels, understand trends and spot opportunities. Customize and monitor KPIs to help sell the right products, optimize stock management and deliver in full on time (DIFOT) to ensure full and appealing product placement across all retail channels.
We produce our own high quality reports quickly
All Hairhouse employees make full use of the information gathered across different platforms.
Read the case study
Finally an easy button for your consumer goods data
Success story
Making decisions about the future is easy with Phocas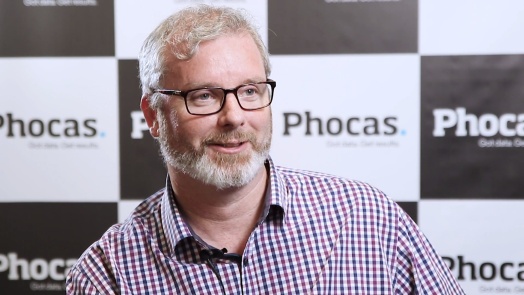 Phocas helps us a lot with our data analytics, it's fantastic for distributor insights. It helps us with our forecasting as well our historical data and from that, we get to make some pretty quick decisions.
— Chris Douglas, National Channel Manager at uvex.
Read case study
Hear from more consumer goods customers
Answer your pressing questions
Getting the right information starts with asking the right questions
What do we want to learn from our data? From understanding what details to review and track on a consistent basis to measuring the right customer, product and
sales
intelligence, the key to uncovering business insights is asking the right questions. Phocas makes it easy to establish clear metrics and track them through the consumer goods lifecycle, so you can drive business results.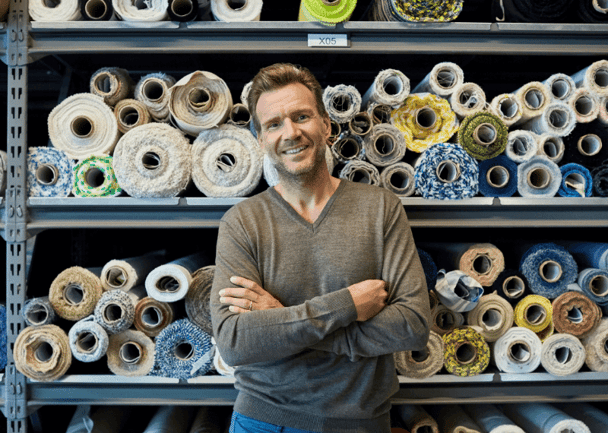 Keep DIFOT afloat
You can't manage what you can't measure
You might be meeting expectations already. But a deep dive into your data can reveal ways to drive better DIFOT performance and more. Optimizing your
stock management
means measuring your data to understand what stock you have on hand, as well as the ability to calculate overstock, understock or dead stock.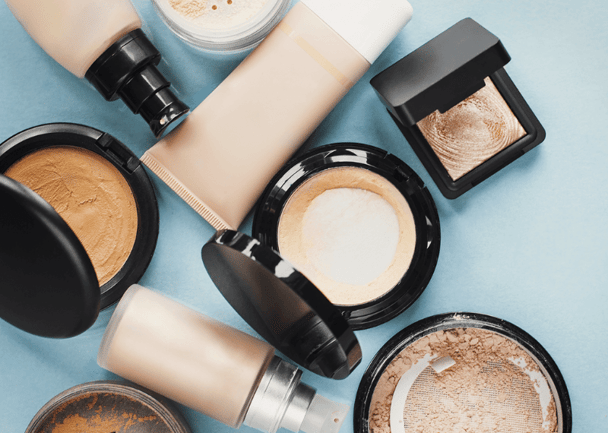 Perfect retail BI
Business data tools built for the consumer goods ecosystem
The right consumer goods data analysis solution will match your industry, systems, people and growth plans. You'll finally have the data to inform product launches, refine marketing promotions, track sales and identify trends and perform margin analysis.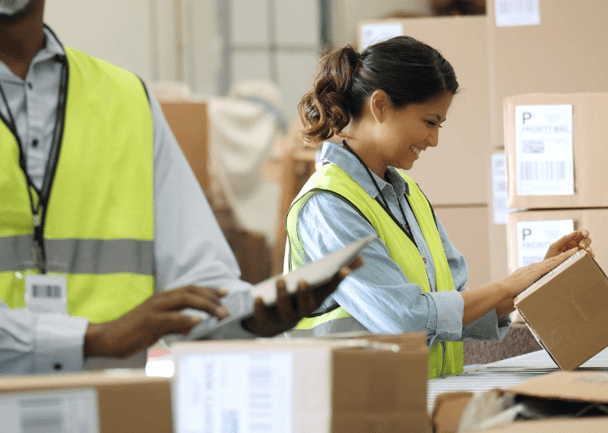 How Phocas serves the consumer goods industry
Empowering sales
Phocas gives sales leaders key dashboards that easily drill down through transactional data to find answers that drive impressive revenue results.

Preventing stockouts
Track inventory live and mitigate complicated calculations and cumbersome spreadsheets. Make strategic inventory decisions with stock information at your fingertips.

Proactive selling
Tricky ERP standing between you and the reports you need? Get interactive reports, build high-quality customer presentations and plan around seasonal fluctuations.
Average doesn't move the industry forward, but we do.
Our mission at Phocas is to make people feel good about data. This is reflected by our customer satisfaction -
the highest in the category
- and the fact that 97% of surveyed customers* would recommend us to a friend!
Product Satisfaction
10
Phocas
Business Value
9.6
Phocas
Customer satifaction
9.4
Phocas
The consumer goods KPIs to know and measure
Consumer goods businesses are using KPIs and metrics to drive improvements and help them focus their people and resources on what counts. Download the eBook to learn how.
Understand the past, operate better today, and plan well for the future
Whether you want to get your data organized for your team or you're looking to combine business intelligence capabilities with financial reporting, planning and analytics… We can guide you. Let's see if we can help.