Drive healthcare sales results across the board
Improve patient outcomes. Increase sales.
Data analytics gives medical product and device suppliers a clearer understanding of how healthcare professionals use products. Knowing who the customer is and what they buy helps sales team better target end-user product education and build trust as valuable healthcare partners.
Phocas brings clarity to the sales environment at Days Healthcare
Since installing Phocas, Days Healthcare has found it to be an invaluable tool in the day-to-day running of their business. It's helped them to understand their customers better and made them more proactive.
Read the case study
Finally an easy button for your healthcare data
Success story
Better tactical and strategic decisions for ICU Medical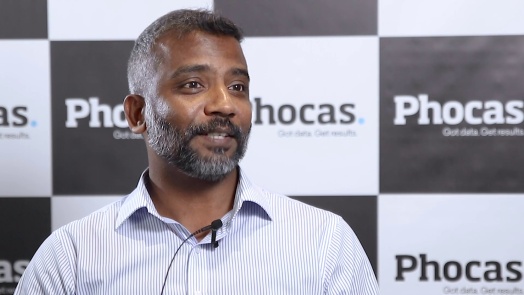 Phocas helps us drill down to quite detailed levels. It helps our sales team and regional sales managers to make those decisions on the go, rather than having a boardroom meeting and pulling that information out and depending on the finance managers. This has significantly changed the way we used to do business.
— Vinod Devarapalli, Commercial administration manager at ICU Medical.
Customer profitability
Take a bottom-up approach
Understand the true value of a customer by measuring all costs to serve using Phocas' simple built-in model.
Strategic selling
Reward sales reps to meet company goals
Change the way you incentivize your
sales
team from an overall raw target to a strategic model.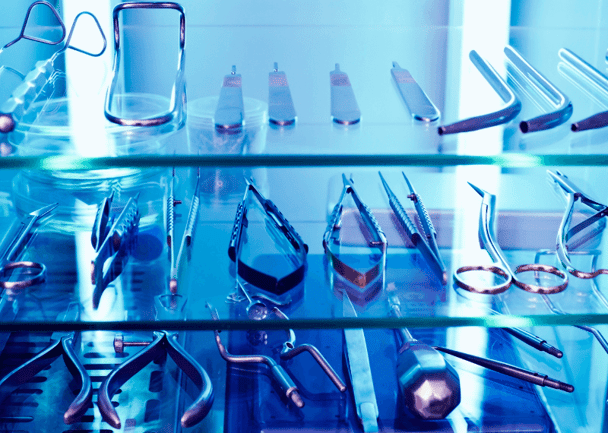 Know the big picture
Understand internal operations of customers and suppliers
Make data usage easier to get your teams on the same page and benefit from shared knowledge and business insights.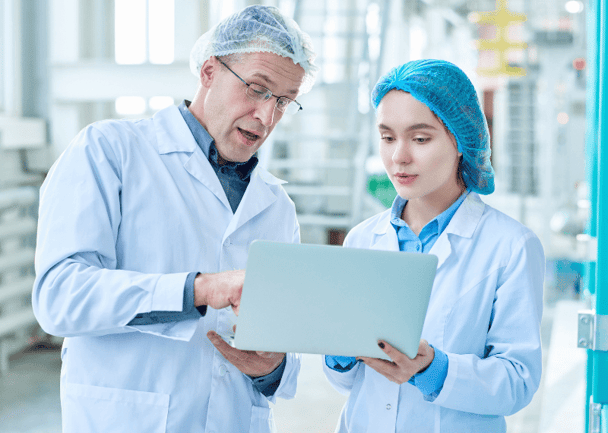 How we help the health and scientific industry

New opportunities
Determine what product categories make up total sales and overlay across all customers to find new sales opportunities.

Greater visibility
Explore top customers in a single view by variables (per region, per sales, per product) that work for your team at any given time.

Mitigated obstacles
Set an automatic margin threshold to track activity and proactively follow up with customers.
Average doesn't move the industry forward, but we do.
Our mission at Phocas is to make people feel good about data. This is reflected by our customer satisfaction -
the highest in the category
- and the fact that 97% of surveyed customers* would recommend us to a friend!
Product Satisfaction
10
Phocas
Business Value
9.6
Phocas
Customer satifaction
9.4
Phocas
Data analytics for medical devices eBook
Learn how medical device companies are using data to help shape business decisions leading to improved efficiencies, increased profit margins and cost reductions.
Understand the past, operate better today, and plan well for the future
Whether you want to get your data organized for your team or you're looking to combine business intelligence capabilities with financial reporting, planning and analytics… We can guide you. Let's see if we can help.