4 Key Success Factors for Pubs and Clubs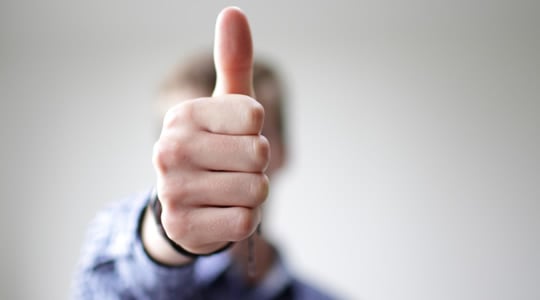 Over the last 10 years, the economic situation has significantly impacted the proportion of total expenditure to alcohol, entertainment, and gaming. Combined with a rise in unemployment, it adversely affects consumers' discretionary spending on entertainment and gambling. As a result, Australian clubs and casinos have either amalgamated or closed down.
IBISWorld Industry Report on Social Clubs in Australia December 2012 identifies the 4 factors that clubs and casinos need to succeed in the face of the industry's challenges:
1. A loyal customer base
Do you have a high actual and potential membership base? Do you have a high visitation rate from members and customers? If these numbers are declining, then you need to work on a strategy to fix it - fast. There are plenty of marketing strategies that you can use, but you need to look at your data to figure out what works with your customers. Which brings us to our next point.
2. The capacity to objectively assess new investments
Can you periodically review each gaming machine's performance or the cash box percentage? Can you undertake cash flow analysis for each machine? Without this ability, it will be hard for you to personalise your service for your most valued customers - which increases customer loyalty.
3. Superior financial and debt management
Do you monitor and manage cash flow (including allowing for all state tax payments) effectively to avoid any financial problems? Without a reporting system that spans across all your services and facilities, it will be extremely difficult to improve overall financial performance and productivity across the organisation.
4. Carrying out all necessary maintenance to keep facilities in good condition
Do you maintain the venue to provide new gaming machines at regular intervals? Do you keep records of overall maintenance and procedures? Don't slack in this department. If you do, patrons will notice - and they may not come back.
What are the barriers to success?
The trouble is that clubs and casinos provide a range of complex services and facilities for members and patrons, including bars, restaurants, performances and shows, accommodation, gym facilities, and so on.
Each service and facility may use separate software management systems, as well as processes for tracking customer transactions, financial management, asset management, and bookings. For example, gaming software will be used to track the performance of gaming machines, while a separate point-of-sale solution is used for food and beverage sales, and a whole other system is used for managing events and promotions.
Typically, none of those systems talk to each other - so extracting information for reporting to get an overall picture of what's going on is extremely difficult and time consuming.
If you're unable to track information about your customers across all products and services, you won't be able to run an effective marketing campaign, or figure out how to improve financial performance and productivity across the organisation.
To see how you can maximise your value from patrons, click the image below to download our free Pubs and Clubs white paper.
What marketing strategies have you found successful? Share them with us below.

Empowering businesses with intuitive data analytics, driving informed decisions for growth and profitability. We make people feel good about data.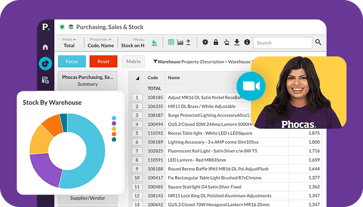 Get a demo
Find out how our platform gives you the visibility you need to get more done.
Get your demo today