Consolidated data helps auto parts supplier proactively manage inventory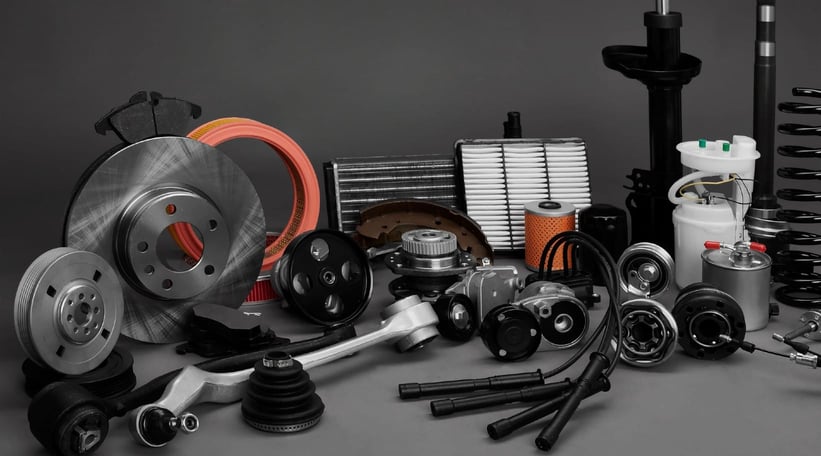 There's no rest for 38-year-old CoolDrive Distribution, a supplier of parts and accessories to the automotive industry. It serviced 12,500 businesses last year.
Analytics for smarter inventory control
Same-day delivery wins customers so the challenge for CoolDrive is smart inventory management.
The company has 60,000 products across its Melbourne distribution centre and 20 warehouses nationally, 40 reps on the road, and local and remote customers to satisfy. The CFO found his former ERP Business Intelligence solution - Pronto with Cognos - too "difficult, time consuming, expensive" and "clunky".
"Dealing with the repair sector is about immediate transactions. You either have the right product in the right place to meet demand, and at a good price, or not. Then it's about whether you can deliver on time," says CFO.
"My biggest concern has been to best understand those relationships so that we can maximise our investment in inventory. I want to see that a stock holding bears a sensible relationship to what my sales are."
Easy drill down capability
The Phocas team took time to identify and set up meaningful relationships between data sets, giving CoolDrive superior drill down ability.
"Phocas allows us to apply some simple rule sets to access vast amounts of data, then sort, prioritise and work with it. It really is pretty much click and look," says CFO. "It shows us what we need to work on."
CoolDrive also uses Phocas for forecasting by looking at stock turns, ratio of stock held and each branch's commitment to sales, both historic and future.
See the issue, fix the issue
The CFO can now see how individual products, stock orders, stock-on-hand, sales reps and locations are performing across CoolDrive's 20 warehouses.
"We've got about 15 people who use Phocas daily, upwards of 40 people who use it weekly and at least 90 people who could competently generate a valid query… It becomes the most useful tool you've ever had because it reveals aspects of the business you may not have thought about," says John.
Branch managers, for example, now sit with sales reps to review their progress by location, customer, product or promotion.
"My motto is, if you can see it, you can do something about it. I'm absolutely convinced that our ability to see and understand different elements of what is happening in the business, and our ability to list and prioritise them, has been made possible by Phocas. Now we do it with ease", says Chief Financial Officer at CoolDrive Distribution.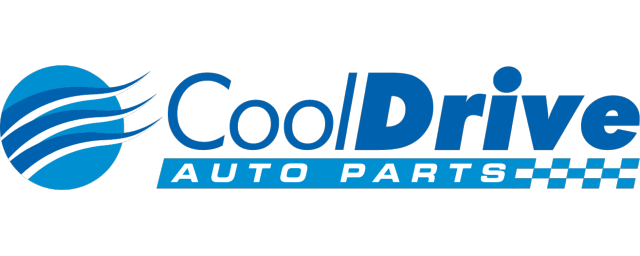 CoolDrive Distribution
is a leading Australian supplier of automotive air conditioning, engine cooling, engine management, rotating electrical, accessories and workshop products. Established in 1977, it now employs over 250 Australians.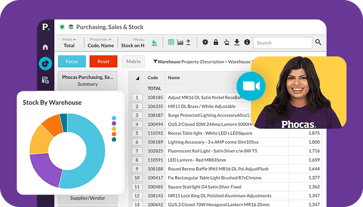 Get a demo
Find out how our platform gives you the visibility you need to get more done.
Get your demo today
Understand the past, operate better today, and plan well for the future
Whether you want to get your data organized for your team or you're looking to combine business intelligence capabilities with financial reporting, planning and analytics… We can guide you. Let's see if we can help.