Improving results in your food distribution business starts now.
Download eBook
In the food distribution industry, delivering in full and on time helps ensure food safety and product freshness — not to mention high customer satisfaction and increased profits — which is why knowing the ins and outs of your supply chain is crucial. And data can help you get there.
Download our free eGuide to find out how data can help your food distribution business:
See the big picture by bringing all of your data together
Increase collaboration across teams
Make faster decisions with 24/7 access to your business' information
Save you time and provide fast ROI
Download this eBook by completing the short form below.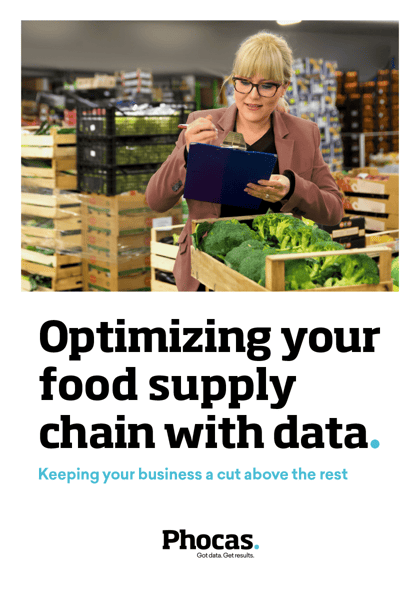 Let's download your free eBook