Make your dashboard interactive
This video shows you how to take dashboards to a new level. With a few simple moves you can get dashboard widgets interacting with each other, make selections, focus and filter down to a fine level - all without leaving the dashboard.
Supporting documentation
Presented by Elizabeth Birch
VP customer Experience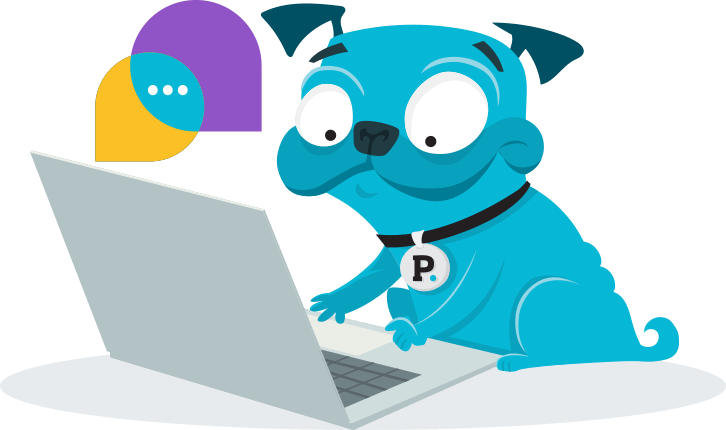 Help & support
Have questions or need to report an issue with a Phocas product?
Get support