Manage dashboards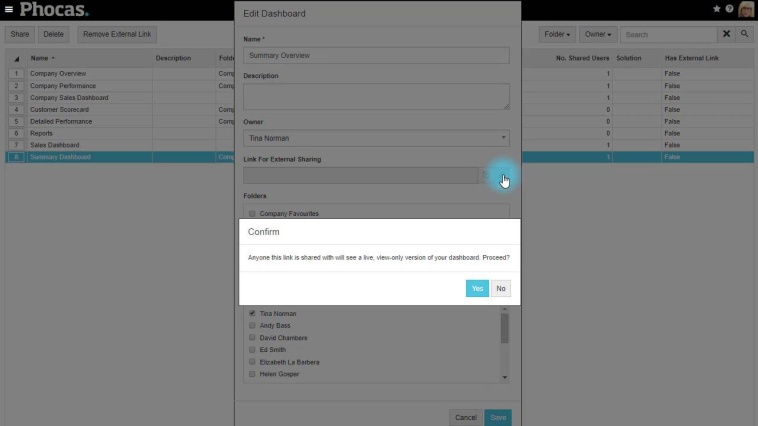 In this video for administrators Tina shows how to manage dashboards within a database. Learn how to share dashboards via folders, rename and delete dashboards and, if your site has this feature enabled, manage externally shared dashboards.
Supporting documentation
Presented by Tina Norman
Implementations Consultant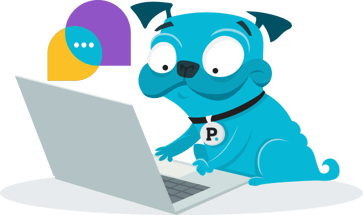 Help & support
Have questions or need to report an issue with a Phocas product?
Get support