Show positive or negative variance
Learn how to switch to variance mode and see where results are improving (or not going so well). We show you how to customize the date range, compare periods and jump from customer to product or any other dimension.
Supporting documentation
Presented by Elizabeth Birch
VP customer Experience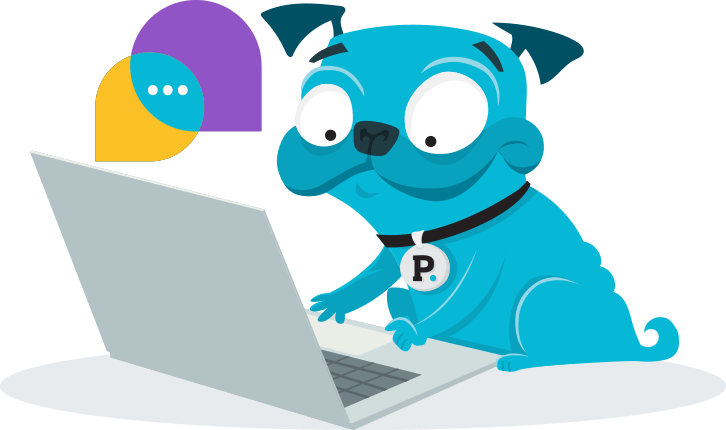 Help & support
Have questions or need to report an issue with a Phocas product?
Get support