Narrow your view to a single property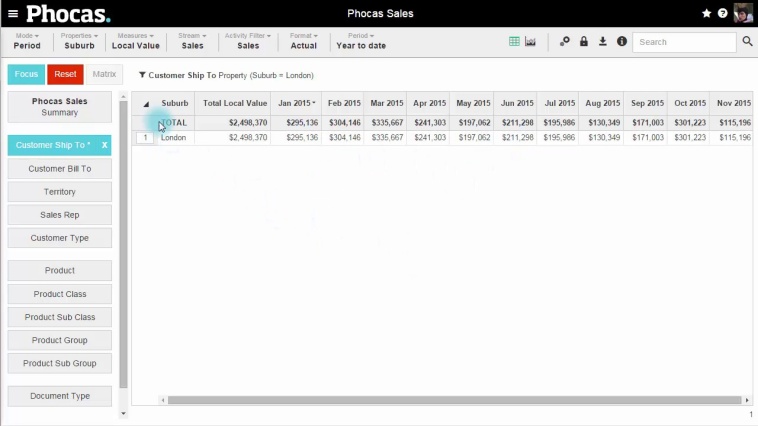 In this video Elizabeth shows you how summarising your properties can enable you to narrow your analysis down to one area. From there, you can drill deeper or jump back to a broader overview.
Supporting documentation
Presented by Elizabeth Birch
VP customer Experience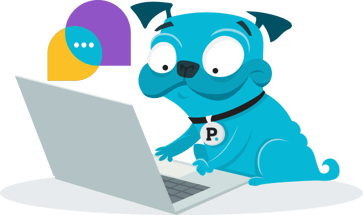 Help & support
Have questions or need to report an issue with a Phocas product?
Get support