Save a favorite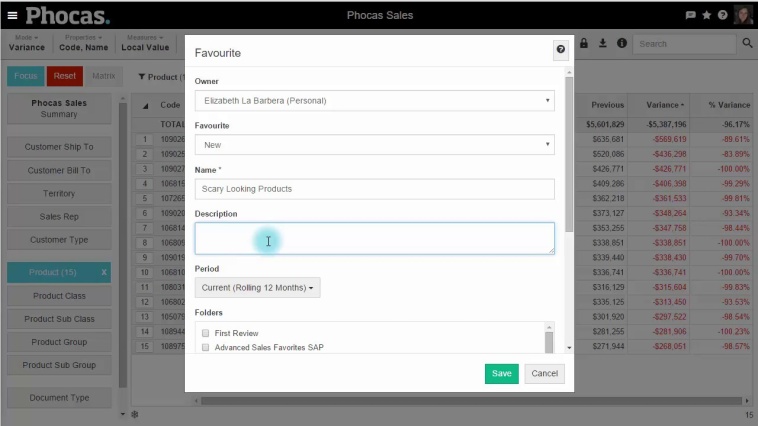 Do you have a view of data that you refer to regularly?In this video we show you how to save a view as a favorite in Phocas. But it doesn't end there - you'll see how to share it, update it and find it in a list.
Supporting documentation
Presented by Elizabeth Birch
VP customer Experience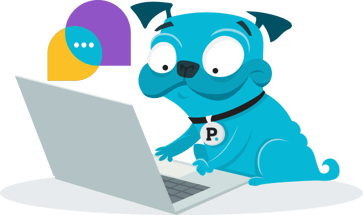 Help & support
Have questions or need to report an issue with a Phocas product?
Get support