Select and change periods
Learn about using periods (date ranges) in Phocas. In this video Tina shows you how to choose a pre-defined period, apply a custom period or add a defined period for your own use.
Supporting documentation
Presented by Tina Norman
Implementations Consultant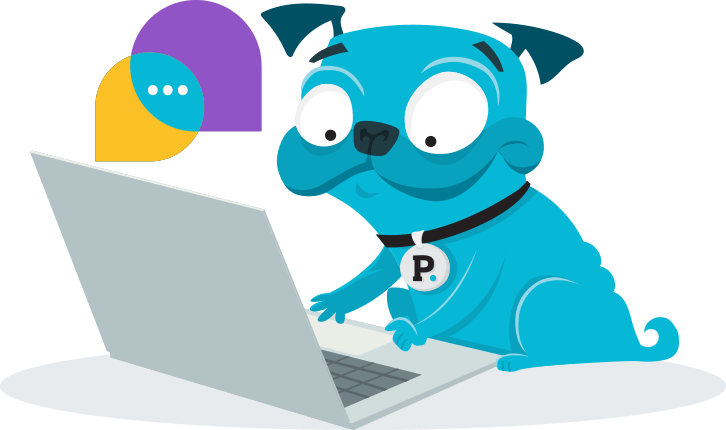 Help & support
Have questions or need to report an issue with a Phocas product?
Get support