What did I sell yesterday? (using transaction mode)
A common question is 'What did I sell yesterday?' or 'What did my reps sell yesterday?'. Learn how to drill down to transactions on a particular date, for a particular person, region or product.
Supporting documentation
Presented by Elizabeth Birch
VP customer Experience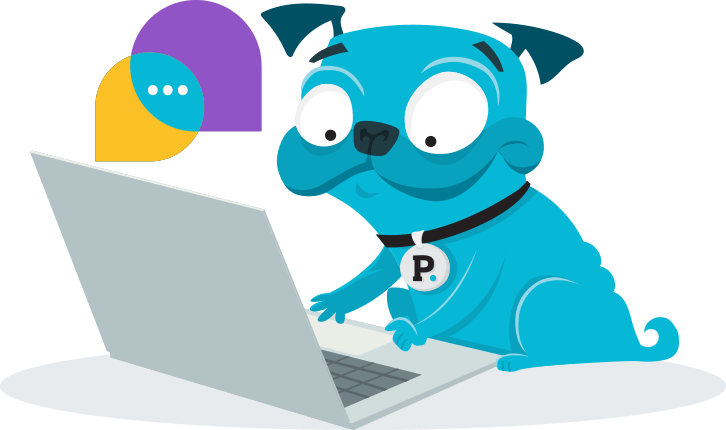 Help & support
Have questions or need to report an issue with a Phocas product?
Get support