Use your data to gain trust and stay ahead of the competition
Eyebrow text
Can data analytics help you stand out?
HVAC and plumbing is dependent on the condition of the construction industry — when housing starts are on the rise, data analysis will allow you to have full visibility into your operations so you can service customers well. When the sector is slower and there is demand for repair work only, your earned customer loyalty will prevail.
30% sales growth over last year
Crescent Parts has used other BI tools but the team didn't get to a level to impact the business. Phocas is different.
Read the case study
Finally an easy button for your plumbing and HVAC data
Success story
Behler-Young debunks old beliefs with data analytics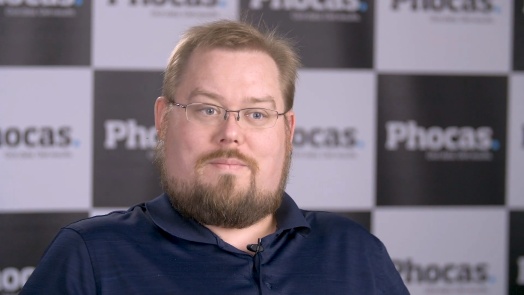 Data-driven decisions are important, and having the data be so easily accessible is the only way to get people to start to change their culture towards that.
— Robert Wright, Sr Application Developer and Analyst at Behler-Young.
Read case study
Run your own queries
An intuitive design that works for users
Answer foundational questions about customer buying habits by reviewing data according to need such as region, product class or season, all in a simple, user-friendly format.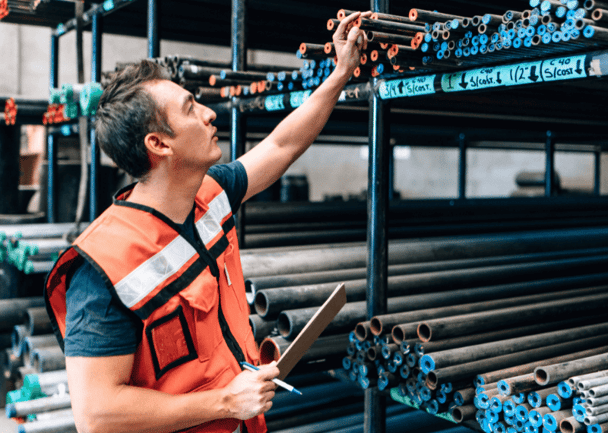 Interconnect all data
Dashboards built for customer insights
All dashboards can include links to every customer — click on any ID and you can then view a
dashboard
of location, rep, branch sales to quickly get deep context into customer status and relationship.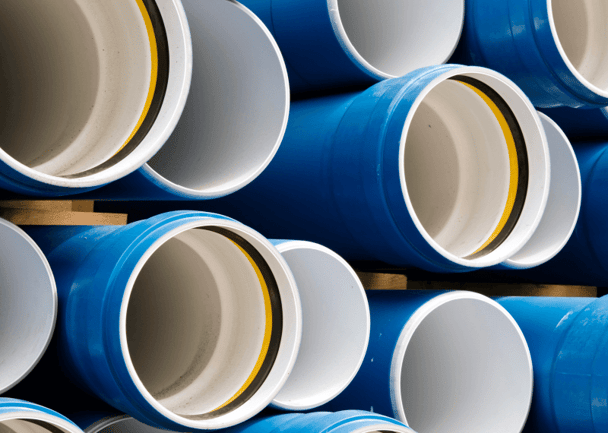 Improve margins
Smart modules for financial reporting
Improve your margins by examining all your data to understand what customers buy, when they buy it and what cyclical trends impact your top line.
Discover Phocas Financial Statements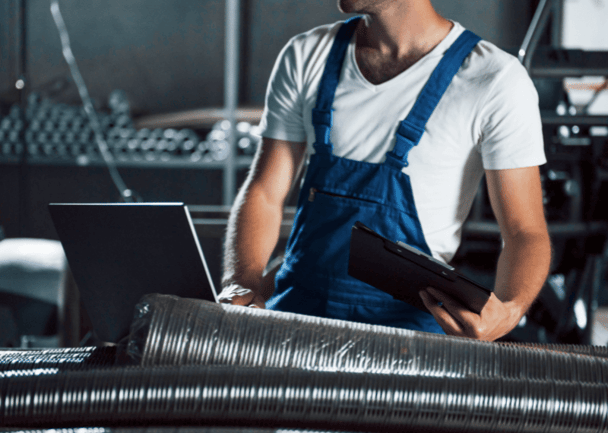 Phocas solves for plumbing and HVAC partners

Stock optimization
Phocas provides a blended, joined view, of product, market, budget data to create a seamless sales and business intelligence experience.

Data-powered conversations
Impress customers with a deep understanding of all their key numbers. Make customer meetings more productive and use data to help drive their success.

Maximized savings
Phocas measures labor, overheads and materials to accurately analyze data, reduce costs and improve business and sales efficiencies.
Average doesn't move the industry forward, but we do.
Our mission at Phocas is to make people feel good about data. This is reflected by our customer satisfaction -
the highest in the category
- and the fact that 97% of surveyed customers* would recommend us to a friend!
Product Satisfaction
10
Phocas
Business Value
9.6
Phocas
Customer satifaction
9.4
Phocas
7 benefits of data analytics for plumbing and HVAC
For HVAC and plumbing suppliers, the volume of data moving across your organization can seem overwhelming, data analytics can help you make sense of it all. Download the eBook now.
Understand the past, operate better today, and plan well for the future
Whether you want to get your data organized for your team or you're looking to combine business intelligence capabilities with financial reporting, planning and analytics… We can guide you. Let's see if we can help.