Business Intelligence Helps Cancer Research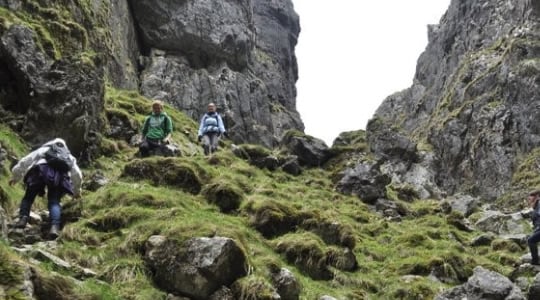 It felt like a good idea at the time. Phocas UK decided a team building activity was to be planned. It was a jovial affair – munching on chocolate biscuits inside a cosy office, we all agreed that the Yorkshire 3 Peaks challenge fit the bill perfectly. No probs, we said. Looking forward to it, in fact.
Now the challenge is looming large, and it is starting to hit home. In under 2 weeks, on 13 September, eight Phocas team members will meet for a very different reason. Laptops will be packed away, iPads carefully stored and any mention of dashboards will be left on the boardroom table.
That's right, eight IT geeks are going to tackle an actual mountain!
A key feature of business intelligence tools such as Phocas is data discovery and ad-hoc analysis. So I couldn't resist applying a little BI analysis to our upcoming Yorkshire 3 Peaks adventure…
Firstly, some geospatial analysis:
We'll need to walk 40km (around 24.5 miles). Almost the length of a marathon. Seems OK so far, but that is assuming you are measuring horizontally. Let's look a little more closely. Our first 'peak' is Pen-y-Ghent at 691 metres high. Followed by Whernside (728 metres) and then Ingleborough (723 metres). Added together, that is actually more than 2km directly upwards.
Which is like ascending the world's tallest building, Burj Khalifa in Dubai, 3 times. Without using the lift. Which by my calculation is about 8000 steps up, and the same again back down. A challenge indeed…
Big Data and predictive analytics:
Let's throw in the upcoming weather forecast to our analysis. BBC weather reliably informs us that the sun will be shining on the 13th. Which is the one thing we can be sure won't happen.

Now onto monitoring risk areas:
By my reckoning, boulders, wet slippery surfaces and aching limbs are the danger zones. Not to mention the inclement weather. And for some added pressure, the challenge needs to be completed in under 12 hours. Phew…
Collaboration:
Teamwork is the key here – this cross functional group from Management, Operations and Marketing need to pull together to climb that mountain, quite literally. Paul Magee, Jason Human, Marc Fielding, Cale Bannister, Nico Servouse, Steve Davis, Dan Guzman and Tim Leonard are a formidable line-up.
And finally - uncovering opportunities:
One key benefit of a business intelligence tool is the ability to uncover opportunities, and this challenge gives us the opportunity to donate to charity. We've chosen to raise money for Cancer Research UK - the world's leading charity dedicated to beating cancer through research, finding new ways to prevent, diagnose and treat it to save more lives.
Donations can be made to Cancer Research UK via the link below:
So good luck team Phocas! Our participants are pictured below.
FEATURED EBOOK
Top 7 KPIs and metrics for mid-market executives
Download eBook
Fill out the form below to download the eBook.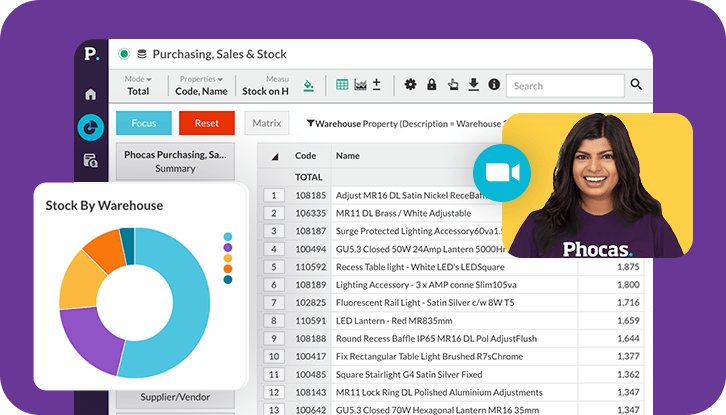 Get a demo
Find out how our platform gives you the visibility you need to get more done.
Get your demo today