Can online reviews guide data analytics sourcing?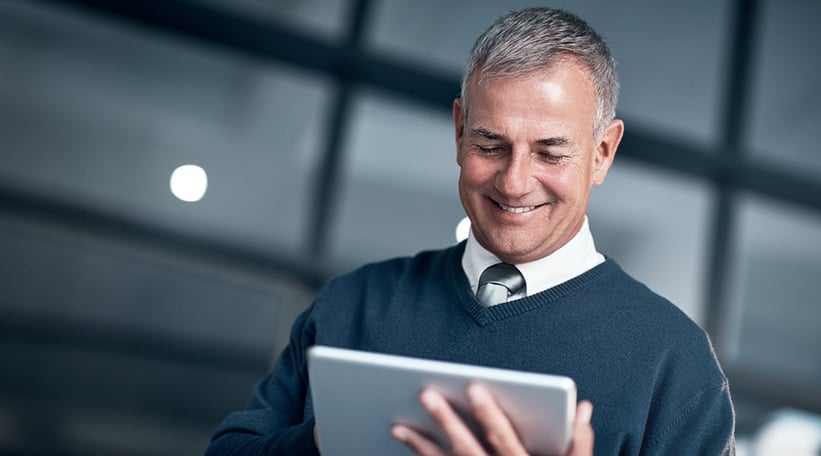 Data analytics offers valuable insights to help improve performance throughout a company. Because data analytics has become integral to success, competition among analytics providers has increased. Therefore, it is vital that you understand how to evaluate a variety of vendors to make the best selection for your company.
What data analytics solution fits your business?
Before you begin vendor sourcing, it's it important to identify your specific needs so you can select a solution best suited for your business. Talk with stakeholders to get an understanding of their unique pain points. If your needs are industry-specific, limit your evaluation to those vendors who can demonstrate success with other companies in your industry. The next important consideration is a vendor's compatibility with your ERP system. Choosing a vendor that is compatible with your ERP will enable you to access your data from one single source. When data is analyzed using multiple sources, errors often occur, making fact-based decision-making nearly impossible.
Customer reviews matter
Once you've defined your specific needs, studying the online product reviews from verified customers is a necessary aspect of your evaluation process. A vendor can create exceptional marketing materials, but nothing is more credible than the experience of an actual user. Reviews not only provide insight into the product, but also the quality of the company's customer service.
When reading the reviews of a data analytics vendor, make sure you read not only the good, but the bad, and even the ugly reviews. A company can reveal who they are by the way they respond to reviews, especially the ugly ones. After all, no business is perfect and these online responses are an opportunity for companies to demonstrate integrity, transparency, and willingness to create public trust.
Reviews can also help you better understand the product. Customers often share feedback and offer suggestions on how to use the product for the best results. Many will also discuss how well the solution helps them perform in their job roles. Lastly, reviews can offer peace of mind and assure you that you are making the right decision.
A survey by G2 Crowd asked: "Are you more likely to purchase a product or service if you have been able to read a trusted review about it?" 92.4% of respondents answered yes, with 5.5% answering "don't know/not sure," and only 2.1% answering no. Additionally, 9 in 10 buyers more likely to buy a product with a positive review.
What review sites are relevant to data analytics vendors?
Every month, more than 1,00,000 people researching the latest software read the 300,000 user reviews on the site G2 Crowd to help them make purchasing decisions. G2 Crowd is the software review version of Yelp. Companies are reviewed on a five-star scale, and reviews cover everything from setup and ease of use to security and support. Only verified customers can provide reviews, so the reviews come from legitimate users.
Another popular SaaS review site is Capterra which provides reviews, ratings, infographics, and a comprehensive list of business software products available today. Capterra helps businesses find the B2B software that fits their business needs. The site has collected more than 30,000 software reviews in more than 600 categories. Capterra also offers a variety of software blogs to help researchers dig deeper.
Speak to people
Once you've done your research, narrow your sections down to a shortlist of vendors. From this list, visit the vendors' websites and read their case studies to see what their clients are saying. Next, explain to the vendor what you need for your business, what metrics are important to measure, what areas in your business are key to success and the right software vendor will be able to demonstrate how the software can address these needs in the demonstration. Finally, ask to speak with a few of their existing clients with similar businesses. A reputable vendor will encourage you to connect with other clients because they know savvy executives won't make an all-important decision without knowing if it's best for their company.