Don't go back. Get your digital transformation strategy 2.0 ready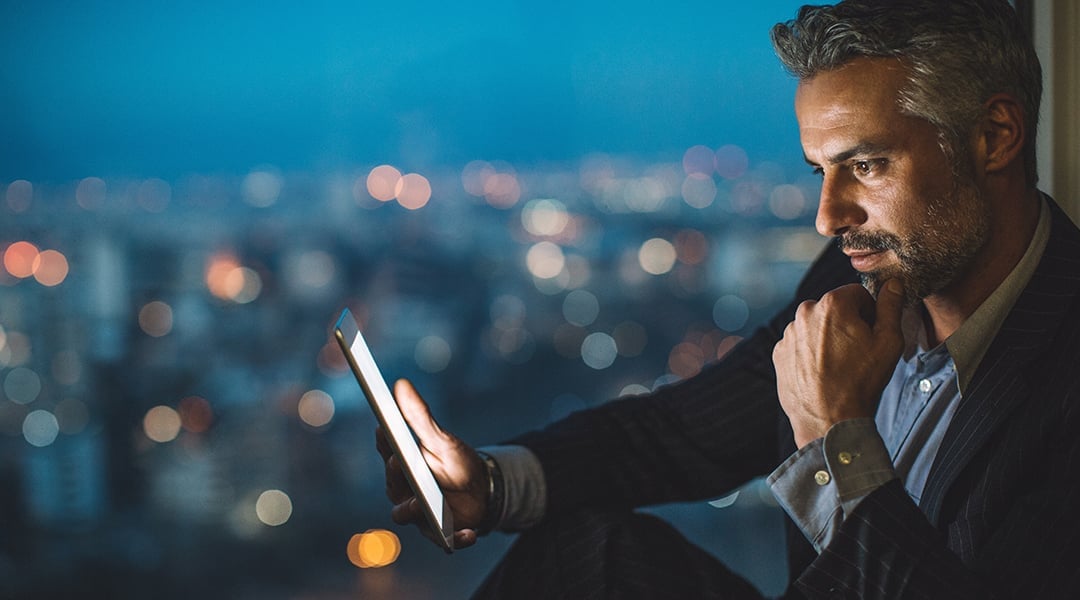 A digital transformation strategy can be defined as the way a company implements and uses technology and analytics to differentiate itself, operate better and compete more effectively. Many businesses knew prior to the pandemic that they were in need of a digital upgrade - now it's imperative and mid-market managers need to consider data analytics as an essential way to make the transformation to a digital business.
Data analytics has a low barrier to entry
The need for accurate and timely data has never been greater
To find out more about how data analytics can drive a digital transformation strategy, download our eBook: Digital transformation Strategy 2.0; 4 reasons it must include data analytics
FEATURED EBOOK
Top 7 KPIs and metrics for mid-market executives
Download eBook
Fill out the form below to download the eBook.