Here's what's really holding back your finance transformation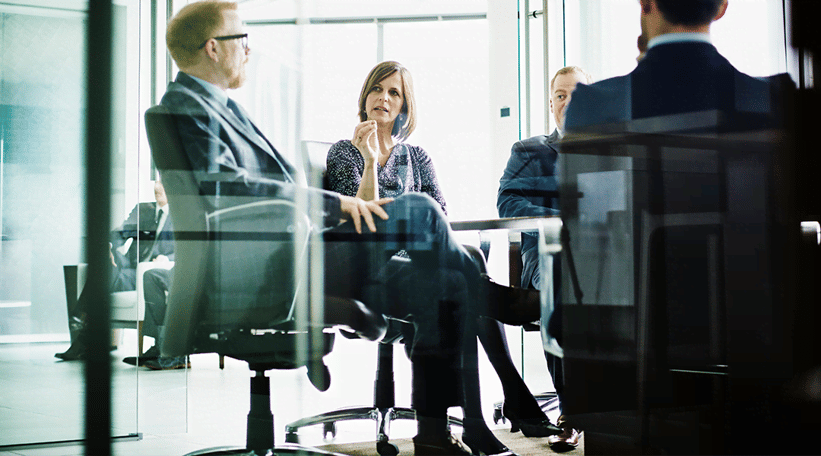 Most organizations know they need digital transformation – but too many aren't delivering. According to a recent FSN survey, only one third have made significant changes to their planning, budgeting, and forecasting process in the past three years. And the number one reason holding organizations back from transformation?
Time.
Around 75% of those surveyed confirmed they could only undertake a transformation project if it were less than three months. Anything longer makes digital transformation too time-consuming to take on. In the meantime, all people can commit to are making ad-hoc, minor changes when they find the time.
So, why do digital transformation projects take so long? What is holding organizations back? And can you improve your finance processes in under three months?
3 common barriers to digital transformation
For the many organizations struggling to find the time for transformation, there are some common barriers getting in the way. These barriers make transformation difficult, contribute to long project time frames, and can impact how effectively change is implemented.
1. Organizational silos
Organizational silos are a major barrier to any successful digital transformation. In siloed organizations, department goals can be misaligned to business goals, creating competing priorities and draining both time and resources. Teams are often left unaware of what is happening in other areas, creating inconsistencies across the business for both employees and customers. The result is frequent rework, negotiation, and delays – and an environment of competition rather than collaboration.
'The success of digital transformation depends on one fundamental requirement – breaking down silos' – Forbes
Organizations focused on collaboration can achieve four times the revenue gains with digital projects versus those where silos dominate. Finding a way for different business functions to work toward an aligned vision, share information, and understand each other's challenges is critical. With a companywide planning and analysis solution such as Phocas, you can facilitate collaboration and break down silos by creating a single source of truth across the business.


2. Cultural challenges
Organizational culture and employee mindset is another essential ingredient in delivering transformation – and it starts from the top. CEOs and executives need to model and encourage the behaviour they want to see. Promoting a culture that values constant learning, encourages feedback, and has aligned rewards and recognition programs will better support transformation.
'Organizations that ignore culture risk transformation failure'
– Boston Consulting Group
Having the right culture in place will influence how well your employees embrace the transformation. This is essential for transformation, with user adoption considered the single most important measure of business intelligence success. Involving people from the beginning of the project, providing executive support, and offering the right training will go a long way in encouraging widespread adoption.


3. Lack of resources
Digital transformation takes time, commitment, money, and – importantly - having the right skills to make it a success. This is where many organizations become unstuck, as they simply don't have the skills and resources in-house to dedicate to the digital transformation process.
'Lack of digital skills threaten transformation' – Gartner
If this is a challenge in your organization, it could be worthwhile finding a transformation partner that can provide the support you need. It can help with user adoption, realizing the full benefit of the software, and making digital transformation happen a lot faster. At Phocas, we support our customers via our dedicated customer success team, our online training academy, and our online user forum where users can share best practices and ask questions.
How to break through the barriers to get started
There's no doubt that digital transformation can take considerable time. And organizational silos, cultural barriers, and a lack of resources are very real issues that won't disappear overnight. But with the right modern financial planning and analysis solution, you can transform your finance function in months – even in an environment facing transformation challenges.
With Phocas financial planning and analysis software, you can transform your finance function in 12 weeks. Our team will manage the process for you, including extraction, transformation, and loading. It means you won't need to invest the time typically associated with digital transformation and transform your finance processes faster.
Interested in seeing how Phocas can help you get started with digital transformation? Try Phocas now with a free guided trial.