How sales leaders can use data to sell more
Sales leaders are unlocking insights from their company data to hit their targets and sell more.
Download eBook
For many sales leaders, though, promising returns of big data have yet to materialize, as the move towards a more analytical approach to sales has often been met with frustrating policies, disappointing results and underperforming technology.
In this free eBook for successful sales leaders, we discuss how you can use data to find new sales opportunities and get ahead.
Download this eBook by completing the short form below.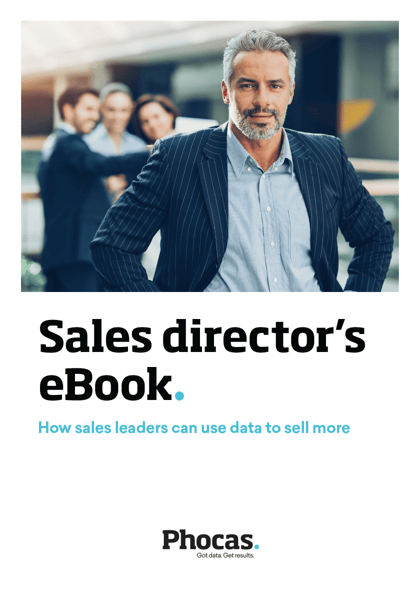 Let's download your free eBook