Create a dashboard
You don't need to be technical to build powerful and dynamic dashboards. In this video, learn how to create a dashboard and starting adding content to it. Watch how to add a pie chart and other simple widgets.
Supporting documentation
Presented by Elizabeth Birch
VP customer Experience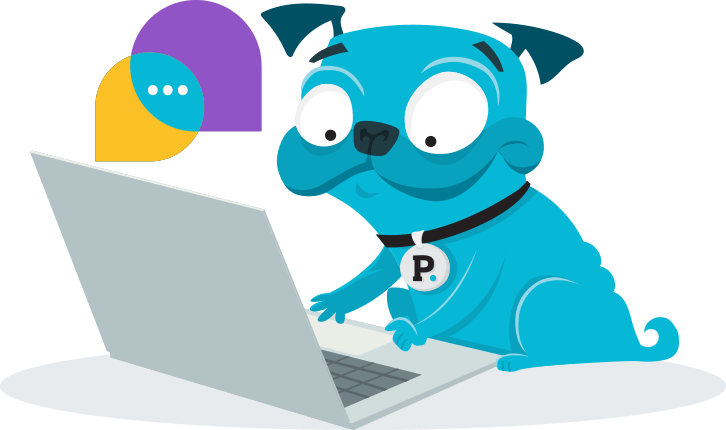 Help & support
Have questions or need to report an issue with a Phocas product?
Get support