Drive business success using your Pronto data
Based on 250+ customer reviews on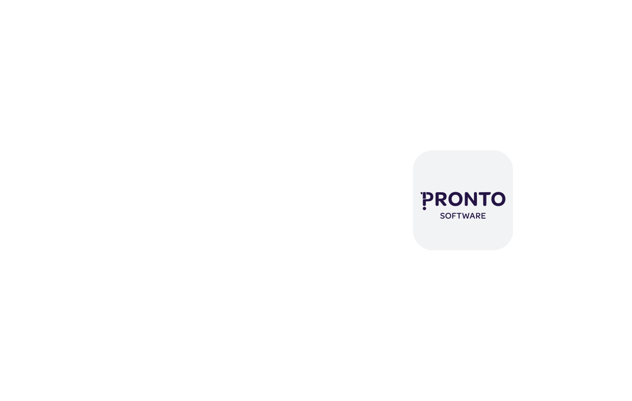 Out-of-the-box solution for Pronto
Simple to use, intuitive interface
Custom dashboards and reporting
Cloud-based, secure platform
Ability to drill into the data and follow train of thought
Consolidates multiple data sources
Automated financial reporting
Built-in metrics for key industries
Secure and collaborative budgeting
Accessible anywhere

Phocas offers an out-of-the-box solution for Pronto ERP and integrates seamlessly with all versions.
Success story
SAPE is always calm and on top of their data with Phocas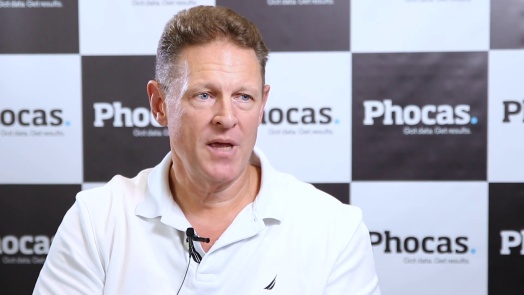 Because of the speed of Phocas, my decision-making is probably a lot more calmer. Phocas just gives you that confidence very quickly to pull something up and look at the direction a product line or a group of products is going. I can do whatever I want, that is the best thing about it.
— Warren McMartin, Managing director at SAPE.
Data is a business asset
Put your essential data in one place
When data is spread across different systems, it's hard to make fluid data-driven decisions. A direct feed of data from Pronto and other systems into Phocas saves you time and reduces the need to maintain and rework static spreadsheets. Phocas brings critical data together and structures it in a user-friendly interface, becoming a single source of truth for people across all departments.
Get a demo
Over 70 businesses of all sizes trust Phocas with their Pronto data to thrive

Lightning fast
Being fast means you can use it every day to change how you lead, plan and sell. Reporting and ad-hoc queries deliver immediate results. Modern business leaders get up and running quickly - running their own analysis and reporting in a matter of hours. No need to work in spreadsheets or ask an expert for help.

Incredibly flexible
Phocas users improve decision-making and collaborate more efficiently with finance, sales, purchasing, marketing, IT and the executive team. With an easy-to-use, flexible toolkit, Phocas presents accurate, accessible data streams so that everyone can leverage the same unified source of truth.

Super friendly
Ease of use is our strong suit. Phocas was built from the ground up with the non-technical user in mind, enabling business leaders to access their data without any extra hassle. You can easily access data from the top level down to the ground floor and manage data visibility and access for every other member of your team.
Loved by customers
Our mission at Phocas is to make people feel good about data. This is reflected by our customer satisfaction -
the highest in the category
- and the fact that 97% of surveyed customers* would recommend us to a friend!
Product Satisfaction
10
Phocas
Business Value
9.6
Phocas
Customer satifaction
9.4
Phocas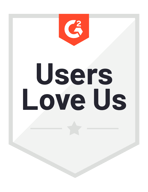 Don't take our word for it
Here is what Phocas + Pronto customers have to say.

"Phocas drives the sales process. It identifies products that aren't moving, where we need to start specialising items and where we're not performing in different areas."
Peter Liersch
Finance and IT Manager
JAS Oceania
"After having Phocas for 12 months, in the last quarter we were up 46% and Phocas was an important part of addressing our customer needs better."
Ross Ollington
National Sales Marketing Manager
TJM

"We start our day every day with our management meeting, just a quick catch-up. We have a set of executive KPIs we look at in Phocas every morning, and that really drives our day."
Michael Hayes
General Manager Ops
Kincrome
Understand the past, operate better today, and plan well for the future
Whether you want to get your data organized for your team or you're looking to combine business intelligence capabilities with financial reporting, planning and analytics… We can guide you. Let's see if we can help.