Five benefits of skilling-up branches with data analytics
Your branches are the frontline of your business who connect regularly with customers. Giving them access to accurate data will empower them to sell smarter, feel more in control and better understand what they need to do to meet budget.
Download this eBook by completing the short form below.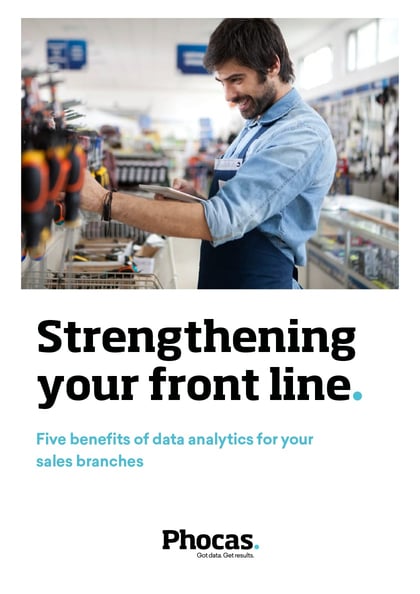 Let's download your free eBook