As a Sales Manager, your number one goal should be leading your reps to success
With mounting pressure on sales teams to meet growing KPIs and targets, clear communication and expectations are essential.
Learn how you can join the many winning Sales Managers who are feeding their team with opportunities.
Download this eBook by completing the short form below.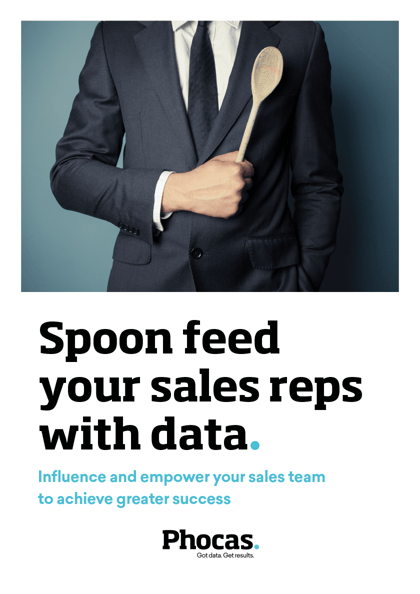 Let's download your free eBook