Spreadsheets are great – in their place. Office life would be hard to imagine without them. But trying to use a tool which wasn't designed for a certain purpose, to do a certain task is fraught with frustration.

In the case of analysing your business information, there are problems inherent with spreadsheets:

Data is Static: Spreadsheets don't show real-time data, meaning that your analysis can only be taken as a snapshot in time. Any developments since the spreadsheet's creation are unknown with their implications lost for your business.

Limited Data Manipulation: It's not possible to compare multiple fields easily, such as sales against profit against product group – all at once. You might want to come to a real conclusion but turning raw data into easy-to-interpret information is not a simple process with a spreadsheet.

Inability to Show 'What's Not Happening': Fair enough if you just want to see the sales of company 'x'. And the overall profit of company 'y'. But what about being able to detect which companies who were previously being a certain product SKU have had their purchases tail off over the last 3 months?

Difficulties due to Lack of 'Intelligent Data': You may quite reasonably love to have the ability to identify which products could be cross-selled for maximum sales return i.e. which of your customers take product 'a' but aren't yet purchasing 'b'. However, drawing such conclusions from spreadsheets is a tall order.

Phocas, the award winning business intelligence software, takes your business data and manipulates it into the format you require. You define the dashboards you need and Phocas gives you the information you want to be presented. Whether your role is in Sales, Marketing, Finance or Purchasing, just run your reports at the intervals you determine and all the hidden information to make your role easier appears. Whether it's sales revenue, sales splits, cost prices, margins, forecasting or all of them – all of these factors are ever changing and manipulation is easy.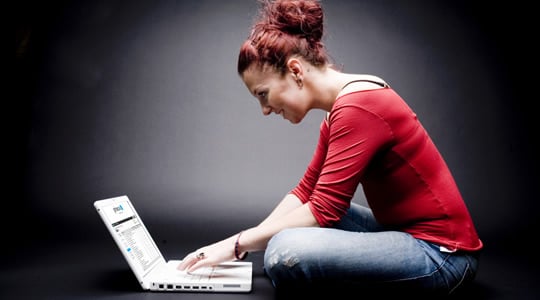 We'd love to take your data and show you what information you're missing out on, compared to spreadsheets. Contact us to arrange a demonstration.
If you need further evidence on the array of analysis available from Phocas, please read the testimonials below – all of the statement providers are available to endorse the Phocas service and product to potential new customers:
'Phocas lets you nip things in the bud a lot faster – whether it be losing customers, business or product lines that are starting to decline.'
'Analyse where customers are not buying product and focus in on product analysis for promotions, targeting low spend customers and growing them'.
'Phocas is great at throwing up problem areas that would otherwise have been lost in the data'.
'Phocas enables reps to be true territory managers as it empowers them to make strategic decisions based on real-time updates: units, turnover, profit, margins, growth, gaps, territories, products and product groups'.
For more information, please contact us by clicking here, or through the button below.