Try Phocas Analytics
Your data analysis just got a whole lot easier!
Now you can easily combine all your disparate data sources and make decisions as a team. Empower your organization with the best user experience for data analysis and make better decisions, faster.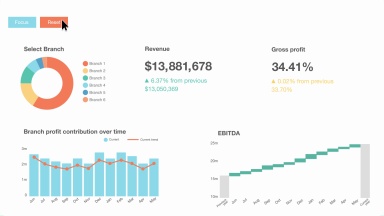 Better business decisions with data visualization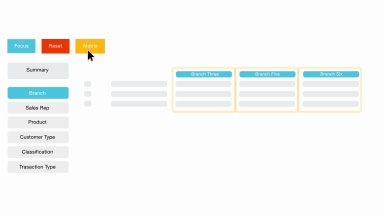 Intuitively simple for both power user and tech novice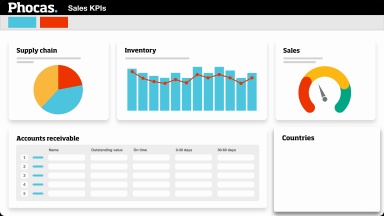 Real-time data exploration with interactive dashboards
Get started
Try Phocas free for 14 days
Your guided trial of Phocas Analytics1. Get a taste of how easy it is to get to the insights that matter.
Free 14-day trial, no credit card required.


Step 1
Simply fill in the form to register for a Phocas account.


Step 2
Check your inbox for an activation email and login info.


Step 3
Get immediate access to most of the Analytics features available to a Phocas customer.
Your guided trial will expire after 14 days, or earlier if you elect to buy a subscription before then. To continue using Phocas after your guided trial expires, you will need to purchase a subscription. Features in the guided trial edition are limited.