5 ways data accuracy can improve profit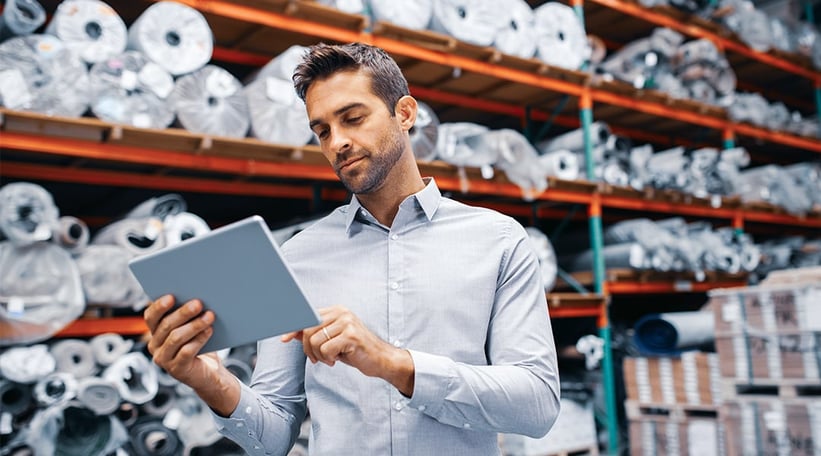 Making your business more profitable involves looking at ways to increase sales revenue, decreasing your costs and benchmarking your business to understand which parts are working and those that need attention. While many business people know that's what they have to do to be profitable, data accuracy lets them down.Managers can't find the right information about products and customers easily and they can't report on it.
Now let's consider when data is accurate and the business has a data analytics tool that is easy-to-use and delivers information specific to all people in the format that they need.
Here's 6 simple ways to be more profitable using your data:
1. Have a pulse on everything in the business
Accurate data keeps you up to date with everything going on in your business. Using the right solution means the consolidation of data across many sources is straightforward — so you know how you're tracking — at any point in time. Having this visibility into your data, fuels strong decision-making and enables you to set-up and measure useful metrics to drive growth. When a business syncs data from different sources into the same platform then everyone can work from a single source of truth, and data insights are easier to find.
2. Manage your inventory
Dead stock can be a huge problem as it ties up cash, takes up warehouse space and there is a risk of depreciation. Data analytics allows you to monitor your stock closely so you don't over order and always have stock on hand to meet demand. Using data to manage inventory means ordering is more efficient and you can take advantage of price changes and new stock.
3. Isolate low margin products and services
Profit margin is a good indicator of a successful product. A data analytics solution enables you to set a low margin threshold on all products and services then automatically report on it, perhaps daily or weekly. If you decided everything under 10% had to be watched for a quarter, then you can isolate what products need to be improved.
4. Monitor your pricing strategy
Is your pricing strategy competitive? We are hard-wired to think that customers want the best possible deal, but they also want service and expertise. If you deliver value year after year, consider putting prices up. It might initially feel scary however a small increase in your prices can make a significant impact on your gross profit.
5. Meet or exceed customer expectations
Data is the best sales tool available for strategic salespeople. Accurate data empowers salespeople to help their customers and makes them feel looked after – meetings are more effective too. By having access to consolidated customer data that shows what products and sub-product groups your customers buy enables sales reps to assist customers to use their budgets efficiently and reduce the number of at-risk customers. Accurate data always ensures you have the products customers want on hand. Data also helps you find more up-sell opportunities in your sales data.
Modern data analytics solutions do not require big project commitments of time and head count. Since these solutions are offered as out of the box, they provide an intuitive interface and integrate seamlessly with a variety of enterprise resource planning solutions and other data sources.
Key to the success of these technologies is the fact that many are built for users of all skill levels. Gone are the days of dedicated product specialists and teams focuses solely on managing Excel spreadsheets and reporting for the entire company. Support is minimized and broad deployment and integration can be done in bite-sized chunks. Companies can start small and then scale up, adding more data sources and users as they go and as needed.