Phocas Software, the leader in Cloud First Mobile business intelligence, has appeared once again in the Gartner Magic Quadrant (MQ) for Business Intelligence and Analytics Platforms.
Phocas Software is 'Best in Business Benefits' - Gartner Magic Quadrant 2015
Gartner found that Phocas was rated by its customers as a leader for business benefits achieved.
In the 2015 MQ report, Phocas also ranked in a high position for Product Quality, Ease of Use and Market Understanding.
The report states "Customers rate Phocas highly for ease of use and achievement of business benefits".
"If we were to be judged on only one criteria, I would choose business benefits" says Myles Glashier, Co-Founder of Phocas. "So I'm delighted that Phocas was rated so highly by our customers in this area.
"Our customers succeed because we have a high quality mobile product. It's simple to use and it has a depth of functionality that covers all the requirements of an enterprise. Finally, our focus on industry verticals such as manufacturing, distribution and retail mean that implementations are really quick. And this was clearly confirmed by in the MQ".
The report found that breadth of use is also above average, "with the company offering capabilities such as dashboards,…data discovery and collaboration features, geospatial rendering of information, advanced analytics models (like shopping basket analysis and profit optimization) and mobile BI - with desktop-like data exploration capabilities through a HTML5 interface".
Gartner has positioned Phocas within the other vendors to consider section of the Magic Quadrant for Business Intelligence and Analytics Platforms 2015.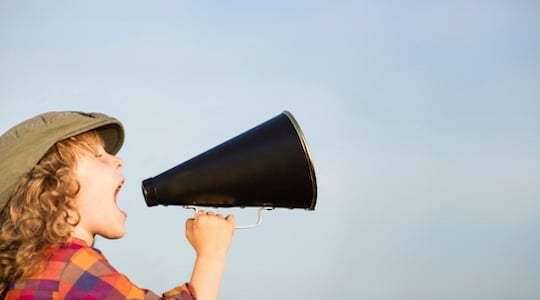 For more information, click the button below: