Bring your P&L to life in Phocas - an orientation
In this orientation video Nick takes you through some particularly useful ways to view your P&L in Phocas. Learn how to: Display custom P&Ls, all based on the same data / Choose what information displays in Phocas, e.g., multiple budgets, compare month by month, quarters or custom periods. / See individual rows as a percentage of revenue, and track current period alongside year to date.
Supporting documentation
Presented by Nick Collett
Product Manager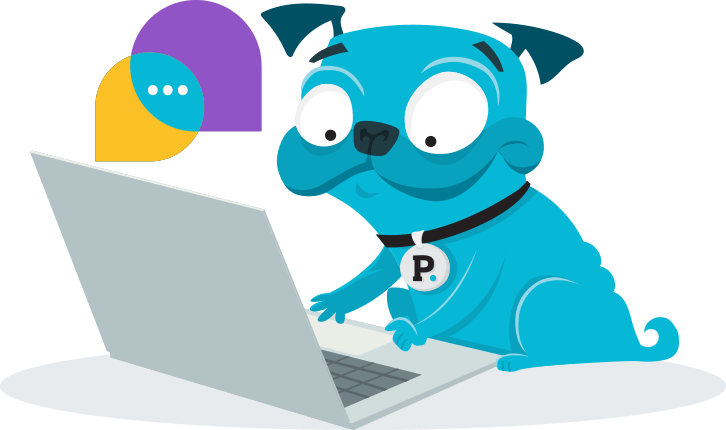 Help & support
Have questions or need to report an issue with a Phocas product?
Get support