See where you are over spending
Learn how to drill down into your expenses to identify where spending is over budget. In this video we use variance mode and stream mode to compare budget with P&L to locate any problem areas.
Supporting documentation
Presented by Elizabeth Birch
VP customer Experience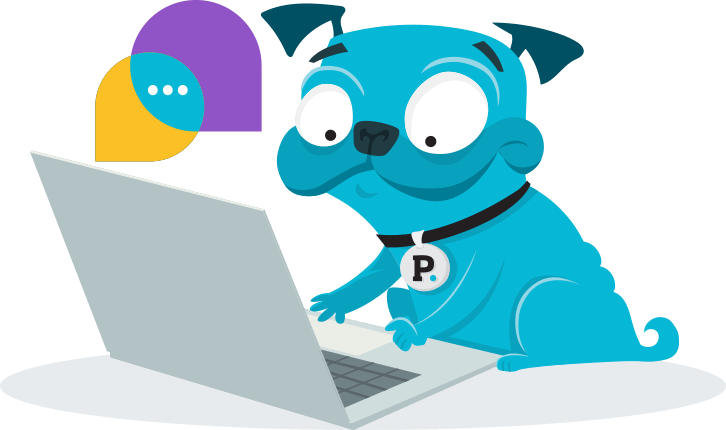 Help & support
Have questions or need to report an issue with a Phocas product?
Get support