Start a conversation with your reps based on results
In this video we show you how to comment on data in a report. Ask your team members questions in real time about the data you're all seeing.
Supporting documentation
Presented by Elizabeth Birch
VP customer Experience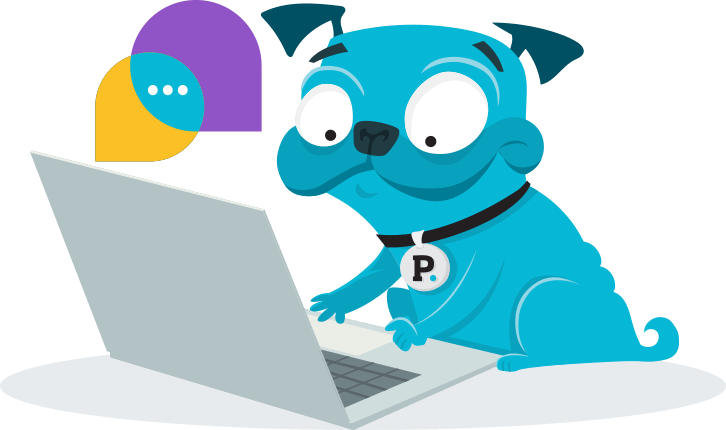 Help & support
Have questions or need to report an issue with a Phocas product?
Get support