Bring your P&L to life in Phocas - an orientation Part 2
Part 2 in the Financial Statements orientation series explains how to take your view of the P&L to the next level by interrogating results for individual branches within a business. In this video Nick shows you how to: Isolate results for individual branches (or companies), or compare them side by side. / Create a snapshot view of branch performance or slice and dice the data for a deeper look. / View branch results next to each other using a simple combination of 'matrix' and 'summary' mode. / Drill into the story behind revenue contributions and identify areas of concern. / Save your analysis as a favourite to add to a dashboard or quickly access from anywhere in Phocas.
Supporting documentation
Presented by Nick Collett
Product Manager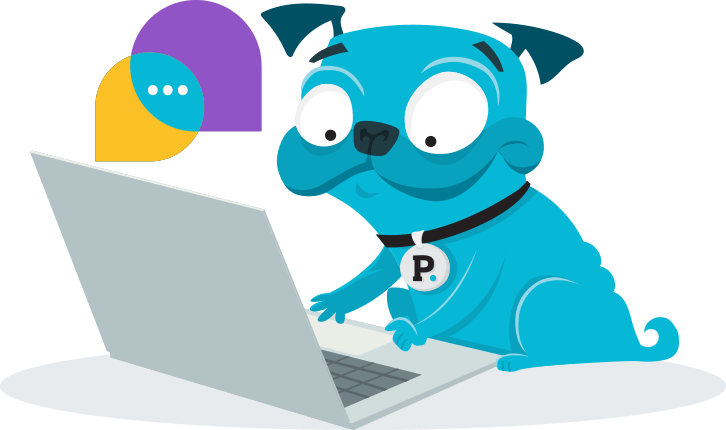 Help & support
Have questions or need to report an issue with a Phocas product?
Get support