Rebates: Create a Rebates project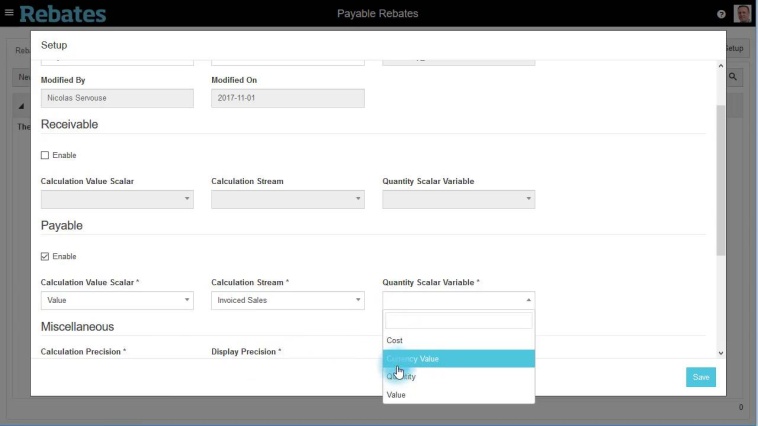 All rebate rules are saved within a project, specific to a database and data stream. In this video Nico shows you how to create a new Rebates project.
Supporting documentation
Presented by Nicolas Servouse
Product owner - Rebates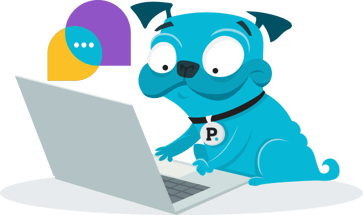 Help & support
Have questions or need to report an issue with a Phocas product?
Get support